BJU Campus
Well everyone, I finally finished the first part of my new school, the Benjamin Jones University, or old BJU as the alumni call it. BJU is a fetish venue, scripted for adult fun in the school teacher or school girl fantasy niche.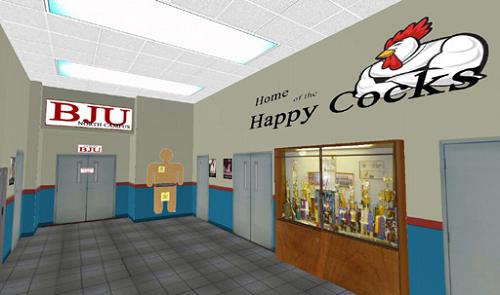 Feel free to stop in and play. BJU has a fully laid out classroom for your sexual enjoyment and adult fun. WG friendly.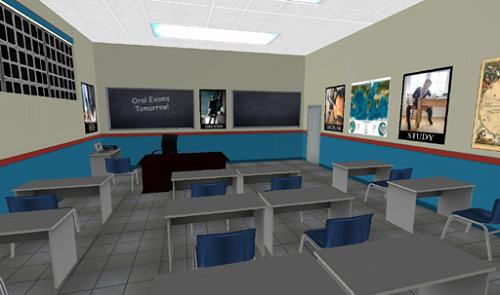 Try out the desk to live out that first fantasy from your school days.
Down the main hall you'll find the school nurse's clinic if perhaps you need a private "examination" or some tender loving care.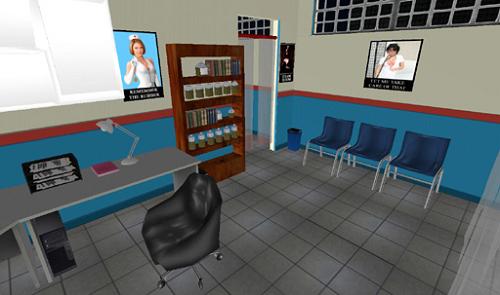 Check out the Janitor's closet next door. She's been a naughty girl.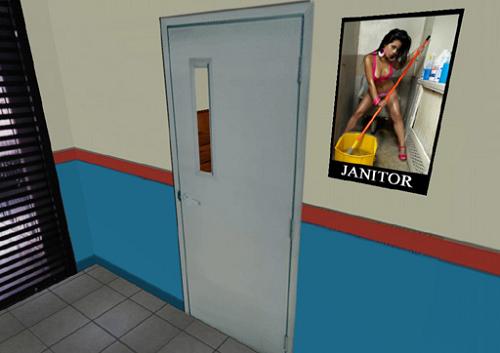 Coming soon is BJU West Campus, with the school's Library, the Head Mistress' Office and if you have been naughty….Detention.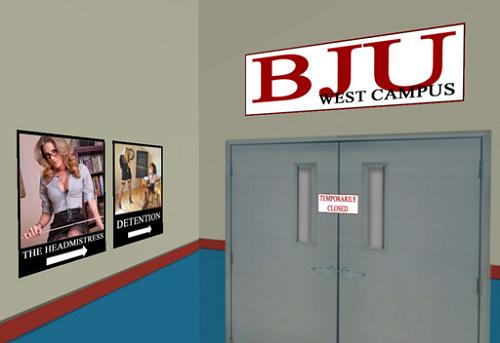 Visit the campus and become a student. Or perhaps a teacher too.



Or type in vww://utherverse.vww/@286194#northcampus while in World